Deep dive into Routing - Develop Cookbook Recipe App
February 16, 2020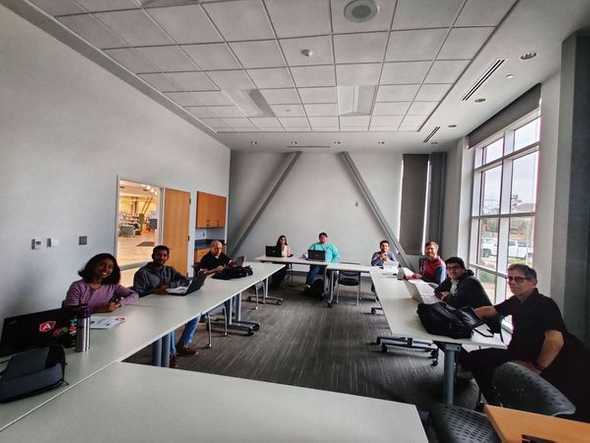 This was the second Angular meetup event I organized in Raleigh, USA and topic of discussion was Angular routing.
We developed Cookbook application covering Angular routing concepts, it was fun filled and interesting too. We were all drooling by looking at the food pictures used in the app. 😋
Attendees were provided with a guide that has steps to develop app, they just followed it and developed an awesome application.
{{ Slides📓 }}
---
Written by Udhay who lives and works in Raleigh, building amazing things. Follow me on Twitter